The Key To Loving Relationships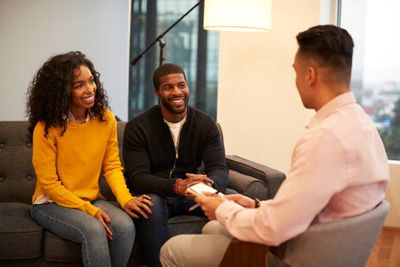 Marital Counseling
One of the most difficult processes in life is maintaining a marriage. There are many little (and not so little) things that can derail a relationship. Get past issues behind your mediocre or conflict-ridden marriage & find joy again.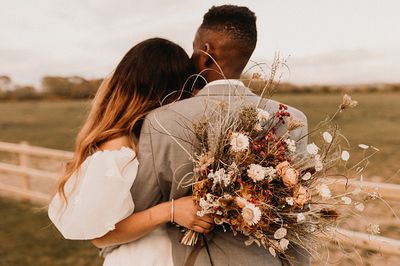 Pre-Martial Services
Using proprietary assessments and homework - you'll be trading your "swipe left" days for a ring on your left hand soon enough. Getting married soon? You are in the right place for pre-marital counseling and marriage officiant services.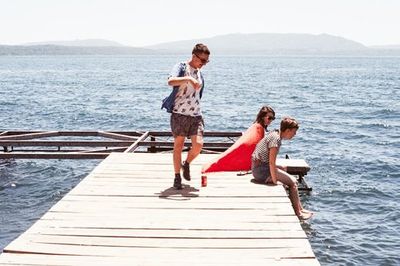 Family & Youth Coaching
Bridge the gap of understanding between the youth and adults in your home. Breakdown communication barriers. Confront personal challenges as a family via a customized coaching plan to move your household from dysfunctional to super-functional.
THE HIDDEN RULES GUIDES CLIENTS FROM STAGE 1 OR 2 TO STAGE 4 IN RELATIONSHIPS.
In psychology, there are four stages of understanding progressing from incompetence to competence. In stage 1, we are initially unaware of how little we know, or unconscious of our incompetence. As we recognize our incompetence, we also consciously acquire new skill and capability. Eventually, the learned skill can be mastered to the point of unconscious competence.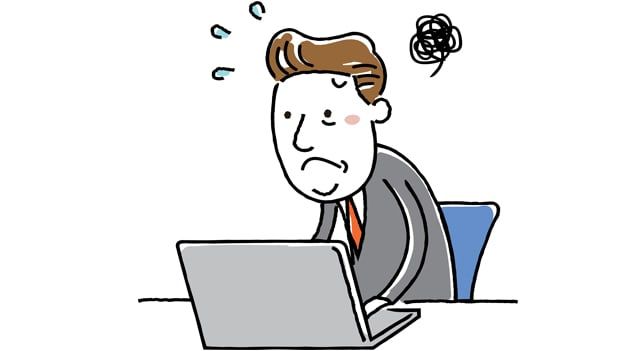 01. UNCONSCIOUS INCOMPETENCE
I am unaware of what I do not know.
02. CONSCIOUS INCOMPETENCE
I am aware that there is something that I do not know, yet I do not know how to perform that "something."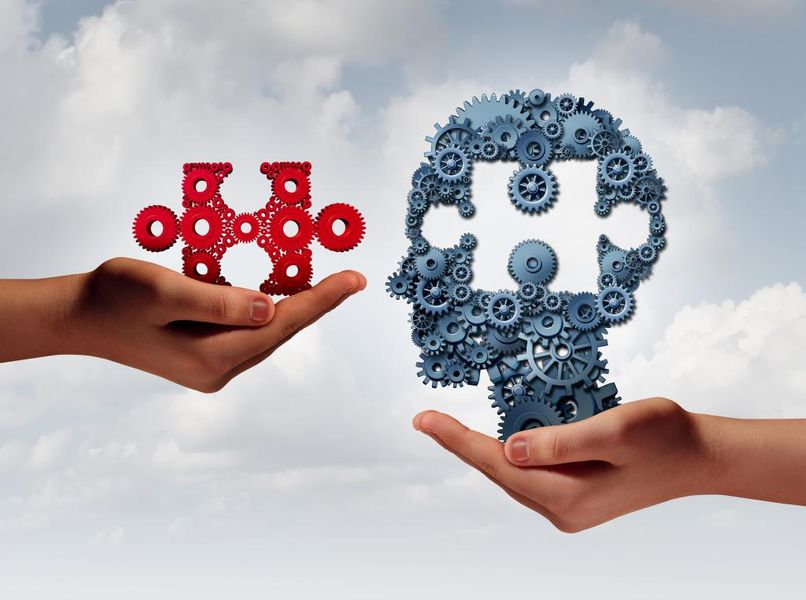 03. CONSCIOUS COMPETENCE
I know how to do "something," but I must focus or I might forget.
04. UNCONSCIOUS COMPETENCE
I have so much practice in "something," that it has become second nature to me.