Family Counseling & Coaching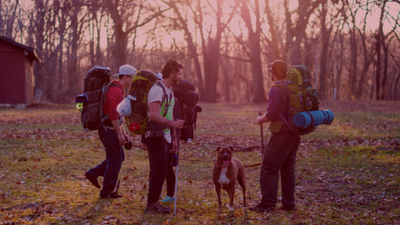 #1 Family Coach in Northern Virginia
How we handle stressors like peer pressure, grief, and disappointment are so important in a family unit; that goes for parents and youth! Coaching benefits:
Overcome communication barriers
Discuss conflict with a neutral expert
Plan for the future as a family
Escape negative familial archetypes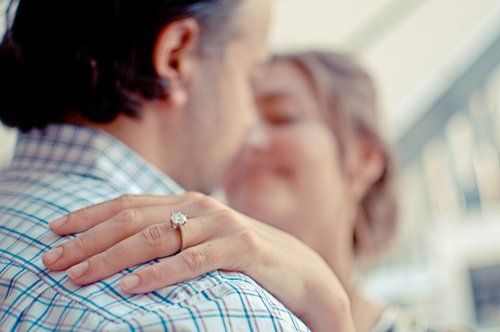 Marital Counseling
One of the most difficult processes in life is maintaining a marriage. There are so many little (and not so little) things that can derail a relationship. Get past issues behind your mediocre or conflict-ridden marriage & find joy again.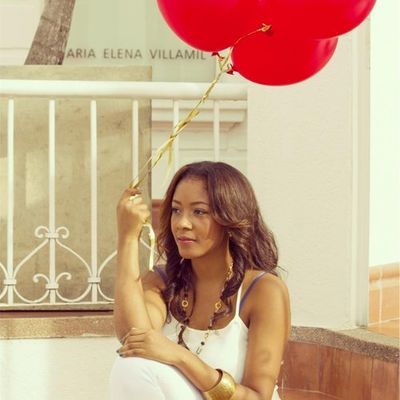 Pre-Martial Services
Using proprietary assessments and homework - you'll be trading your "swipe left" days for a ring on your left hand soon enough. Getting married soon? You are in the right place for pre-marital counseling and marriage officiant services.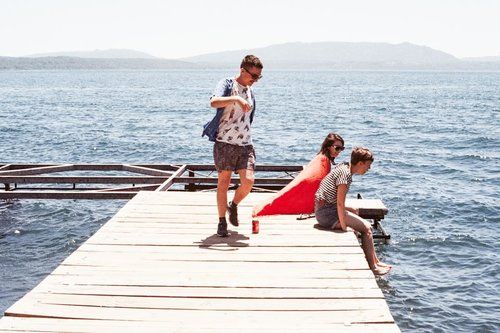 Family & Youth Coaching
Bridge the gap of understanding between the youth and adults in your home. Confront personal challenges as a family via a customized treatment plan to move your household from dysfunctional to super-functional.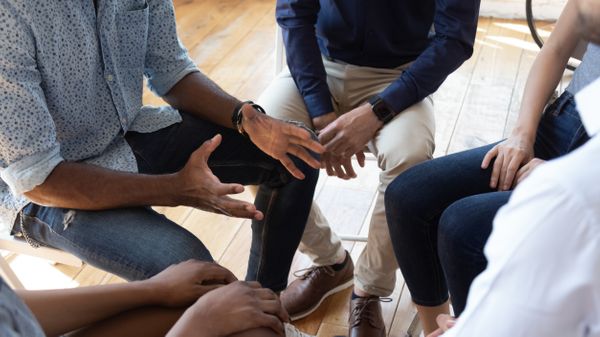 Is family counseling right for us?
If you have a family, you might find family counseling to be beneficial. While counseling usually addresses issues that can impair our day-to-day functioning, coaching can help families achieve individual and group objectives while developing a style of communication unique to your family. We have spent decades training people in the art of effective communication and conflict resolution. From Fortune 500 executives to Pentagon Strategists and single parents to struggling teens, there are rules to relationships. Learn how to rise above anger management issues, blended family tension, sibling rivalries, low self-esteem, and parenting challenges.
Partnering, between a coach – parent – youth, can yield wonderful results that actually "stick" long after coaching sessions are over. You will discover how to be focused and strategic in your family relationships.
Challenges faced by individuals and families
Marriage Counseling & Coaching
Let's work through challenges that have been holding you back from having the relationship you want and deserve. Improve communications, reduce conflicts and develop profound commitment and intimacy.
EXAMPLES OF MARITAL CHALLENGES:
Co-dependency
Anger Management
Infidelity
Abuse
Separation & Divorce
Examples are just as unique as our clients
Family Counseling
The difference between youth and adults often present incredible relationship challenges for the entire family. Confront these challenges through personalized assessments and a treatment plan to move relationships from dysfunctional to functional. Unlearn damaging responses to conflict and practice relationship building tactics until they become second nature.
EXAMPLES OF FAMILIAL CHALLENGES:
Anger Management
Youth/Parent Conflicts
Grief & Loss
Single Parenting
Blended Families