Organizational Development
Organizational development (OD) is the process of helping organizations improve their business processes' effectiveness. Organizational development is a change-oriented approach to improving an organization's effectiveness and involves critical examination of the internal dynamics of essential aspects, such as structure, technology, policies or systems. OD is a significant element in strategic thinking and necessary for organizational learning, growth and evolution.
The Organizational Development Process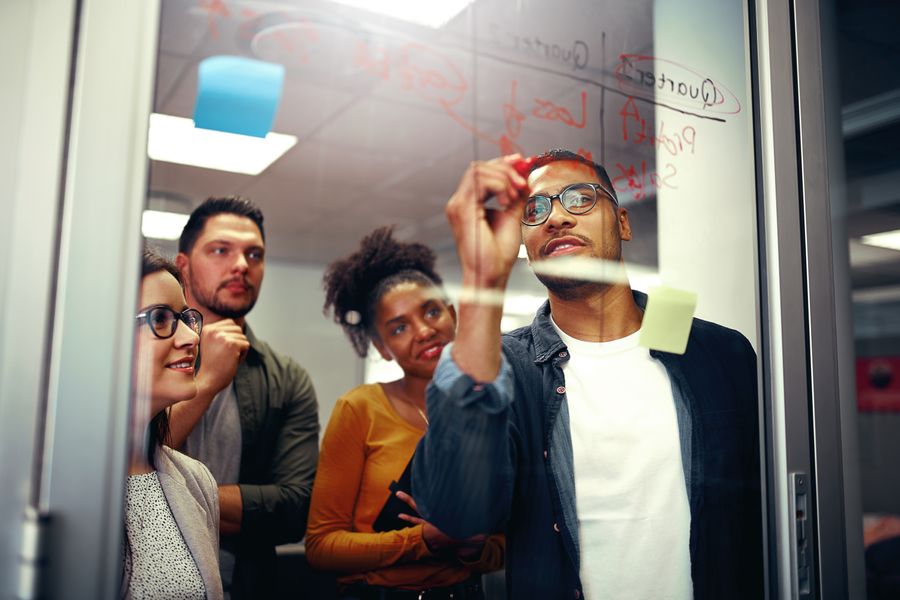 Plan
In the planning stage, a company must assess its current state and determine what future states will look like after OD has been implemented. This involves conducting an analysis to identify areas for improvement across all functions within the organization to meet its overall objectives more effectively.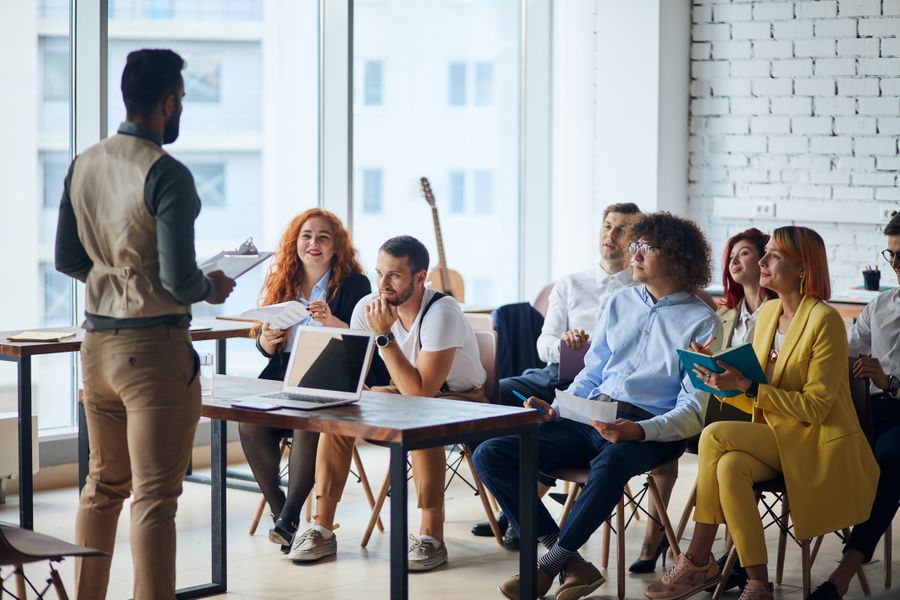 Implement
When it comes to Organizational Development, this involves trying out and testing new strategies and processes that will help drive improvement across all functions within an organization – including technology, policies or procedures and people-related programs. Employee buy-in is critical for program success.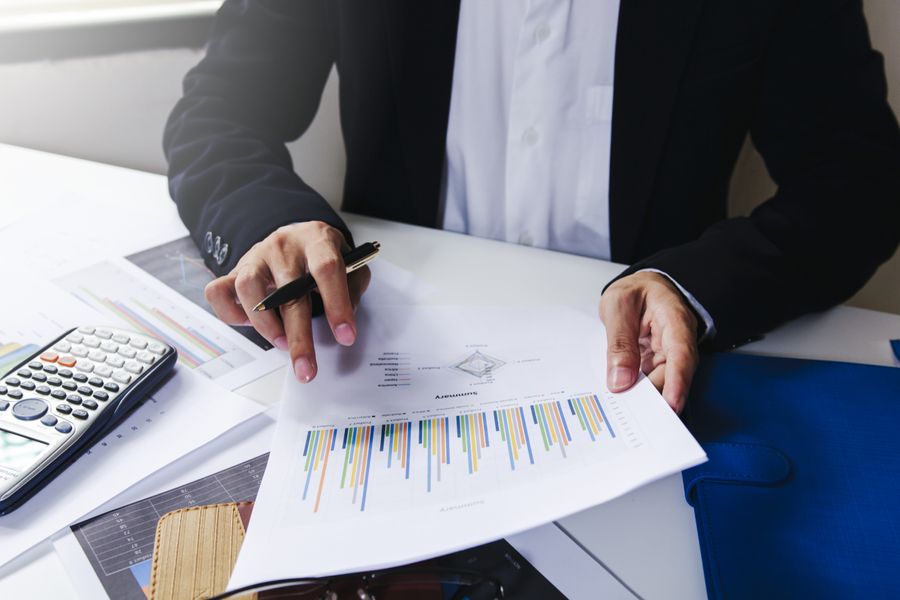 Change
Once a company has finalized its plans for how organizational development should be implemented (after going through both the plan and implement phases), there needs to be some sort of formal review process during which time management looks at whether or not these changes have been successful.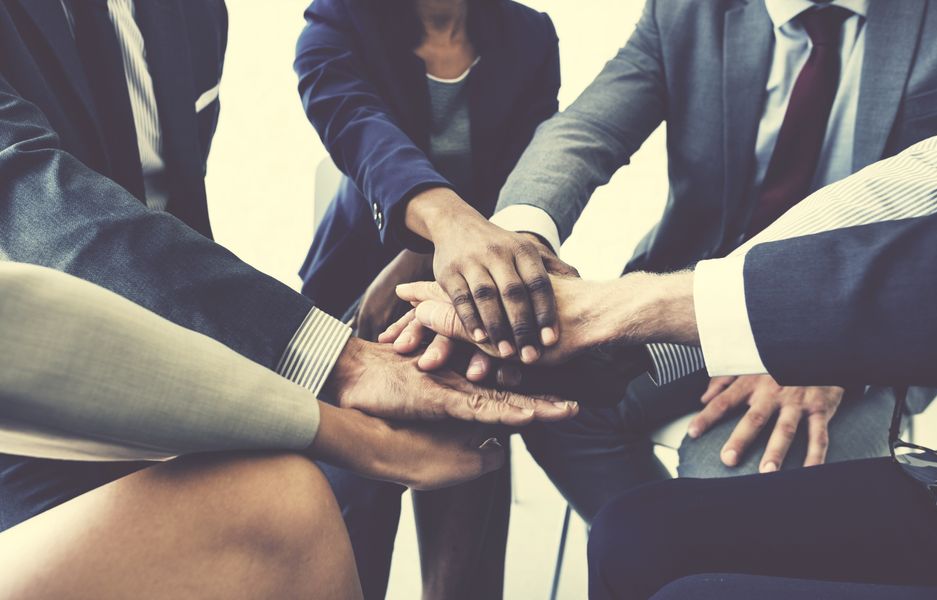 Embed
During the final stage organizational development has become embedded within an organization's culture and processes so much so that it's no longer viewed as something separate from daily operations but rather just another way for work to get done more efficiently. Now is the time to begin measuring program success.
SOME Components of Organizational Development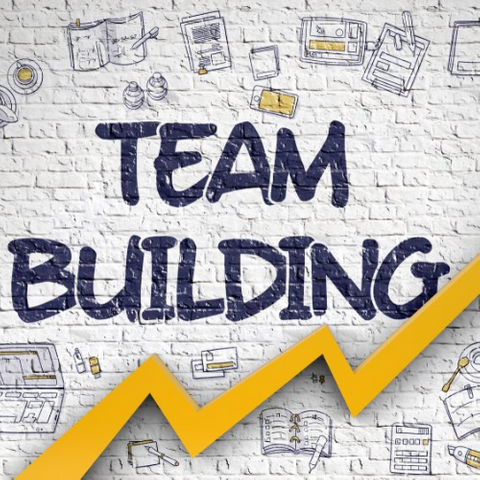 The focus of team building is to build a robust collaborative work environment where employees feel comfortable and able to be open with their thoughts and ideas.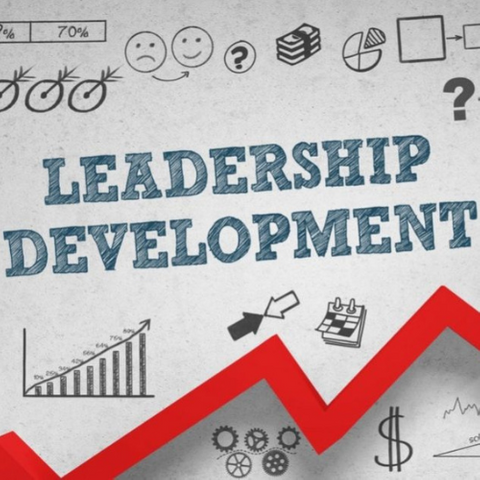 By helping employees become better leaders, organizations ultimately increase their recruitment and retention numbers while increasing performance.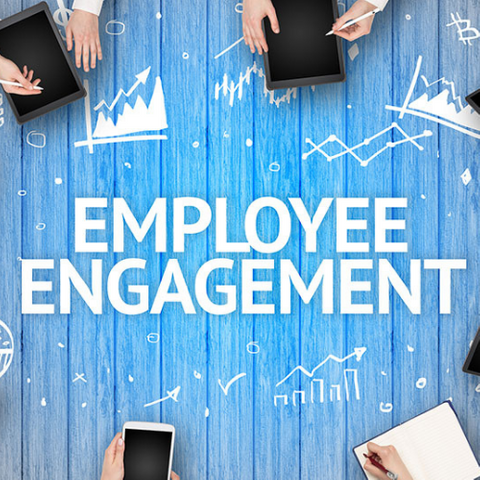 Organizations want to ensure employees are engaged and invested in the success of their organization. As part of organizational development offer resources that help employees learn how to be more involved with helping achieve business goals.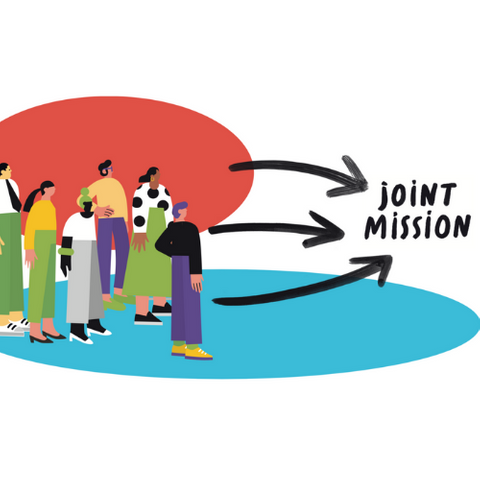 A focus on creating shared goals, values and operating procedures that align the group toward achieving results. After the initial stages there may be an opportunity for employees to celebrate these accomplishments