our conflict resolution professionals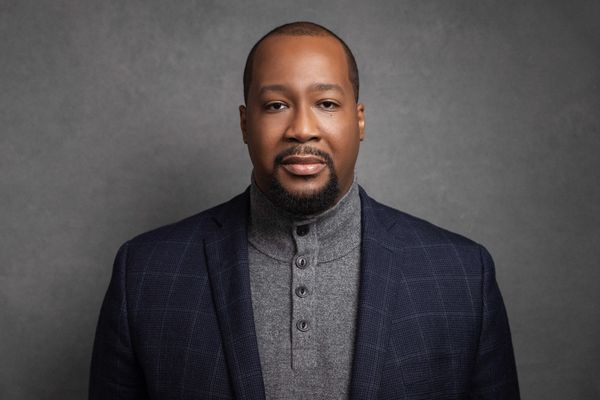 Kenneth Nixon
Kenneth is a Virginia Supreme Court Certified Mediator and the Founder of True Dynamics. True Dynamics was created in part because families and organizations are experiencing increased levels of conflict due to changes in the workplace and global health considerations. With the rise of technology, there is a shift from traditional to new-age organizational development and training services. This shift increases the need for professionals specializing in organizational development that are well-versed in conflict resolution in a tech-savvy world. Kenneth specializes in Relationship Coaching, Workplace Conflict Resolution, Performance Management Training, J&DR Mediation and Circuit Court Family Mediation. He also serves as a contracted mediator for Fairfax County's Juvenile and Domestic Relations Court.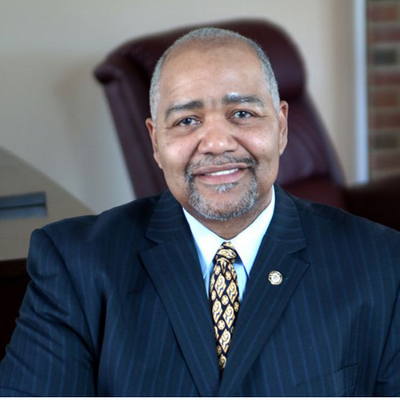 Art Jackson
Art joins True Dynamics as a recognized expert in the areas of counseling, leadership, organizational development and performance management. Art is the originator of the Purpose Centered Leadership™ system that has been used to improve performance in many facets of public and private life. Art is a graduate of the United States Military Academy at West Point and Lesley University in Cambridge, Massachusetts. He holds a Bachelor of Science degree in Engineering, a Master of Science degree in Management, and a Masters in Pastoral Counseling. Art is a member of the SHRM Speakers Bureau and is a Virginia Supreme Court Certified Mediator specializing in family cases that arise in the Juvenile & Domestic Relations Court.
Certifications & Associations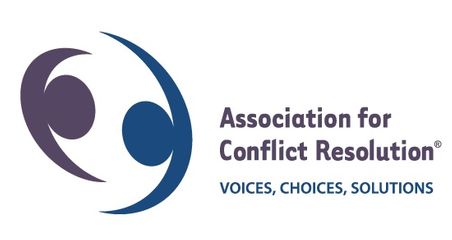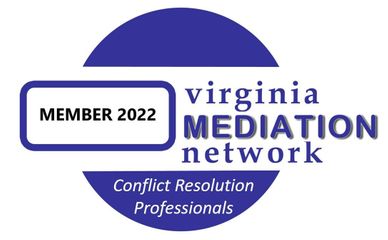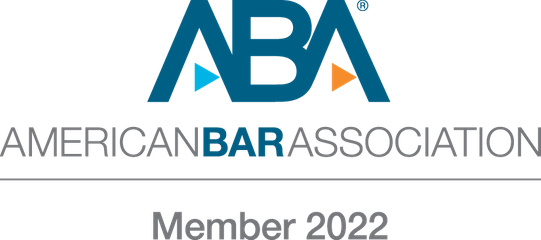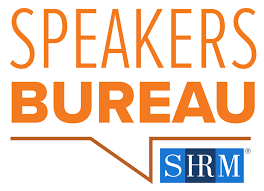 Our Conflict Resolution Professionals Are Trained In These Areas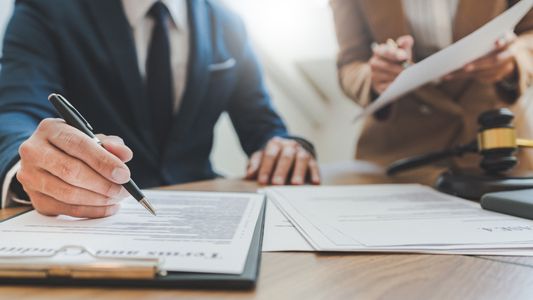 Negotiation Skills
Conflict resolution professionals help teams function better by coaching team members on the best ways to communicate when facing difficult situations. By modeling good negotiation skills, team members can learn how to approach potential disagreements more productively.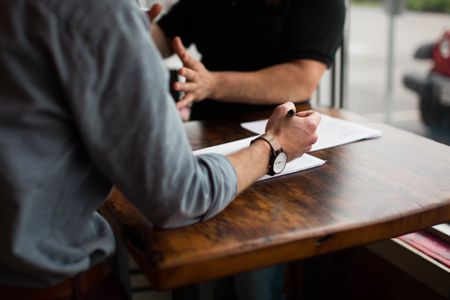 Facilitation Skills
Conflict resolution professionals also play the role of facilitator, which means they're responsible for bringing all parties together where everyone is given equal opportunities to have their voices heard. It's about being open-minded with an outcome that works best for both sides.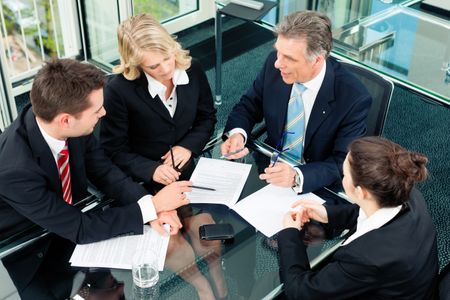 Group Dynamics
Not only does this professional help resolve the conflict between individuals within organizations, but it also helps employees work better as a unit when completing projects or even during brainstorming sessions. Collaboration is even more important in todays virtual environment.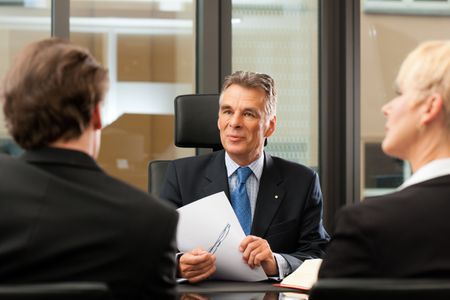 Certified Credibility
Conflict resolution professionals need to be credible so people can believe what is being stated and listen without judgment. If credibility is lost, there is a good chance people will not want to work with this professional any longer, which means they won't help resolve future conflicts.
What Is a Certified Conflict Resolution Professional?
A certified conflict resolution professional is an individual who has taken the time to learn how to interpret and understand human behavior. They can identify what triggers behaviors which can be very helpful when trying to resolve disagreements or potential conflicts that may arise within a virtual environment.
Having this type of training conducted by someone with expertise in resolving conflict will help employees on their team feel more comfortable about having difficult conversations. This includes sharing information they might not otherwise reveal because they're uncomfortable doing so face to face. The result will lead everyone to work towards achieving common goals while completing projects successfully.
Benefits of using a certified conflict resolution professional
Increases Productivity
Team members are more willing to share information knowing they won't be judged, creating a level playing field. This allows everyone to focus on the task at hand rather than worrying about what others think or how it might impact them in future projects.
Creates Opportunities for Innovation
Having team members open up means learning from one another, creating new ideas and brainstorming sessions that lead to brilliant insights. As these behaviors become part of an organization's culture, there is less risk associated with taking risks because employees know their peers will support them.
Increases Creativity
When people can have perspectives without fear, this opens up the opportunity for all individuals involved, whether supervisors, managers and colleagues, to share different thoughts. Creativity becomes abundant where employees can see problems differently because they feel empowered and safe to share ideas.
Improves Communication
When employees can express themselves without fear of judgment, there is less likelihood of withholding information, resulting in better quality work being completed. When people can speak freely about their concerns or thoughts on a project, it means everyone involved will be more likely to understand what's needed at the onset. Without this open dialogue, projects could fail before getting off the ground due to a lack of understanding.
Increases Engagement
When team members know they're working together towards achieving common goals, productivity increases and morale. This positive energy sets the tone within organizations where individuals want and need to show up and be a part of the team. Employee engagement is no longer just an effective tool for business leaders but also becomes a by-product when employees are given equal opportunity to express themselves in ways that make them feel valued.
Certified Conflict Resolution Professionals Skillset
Certified conflict resolution professionals have a specific skill set that they bring to the table when working with team members in virtual environments. They understand how human behavior works and can use this information to help reduce ambiguity, create clarity and improve communication throughout organizations.