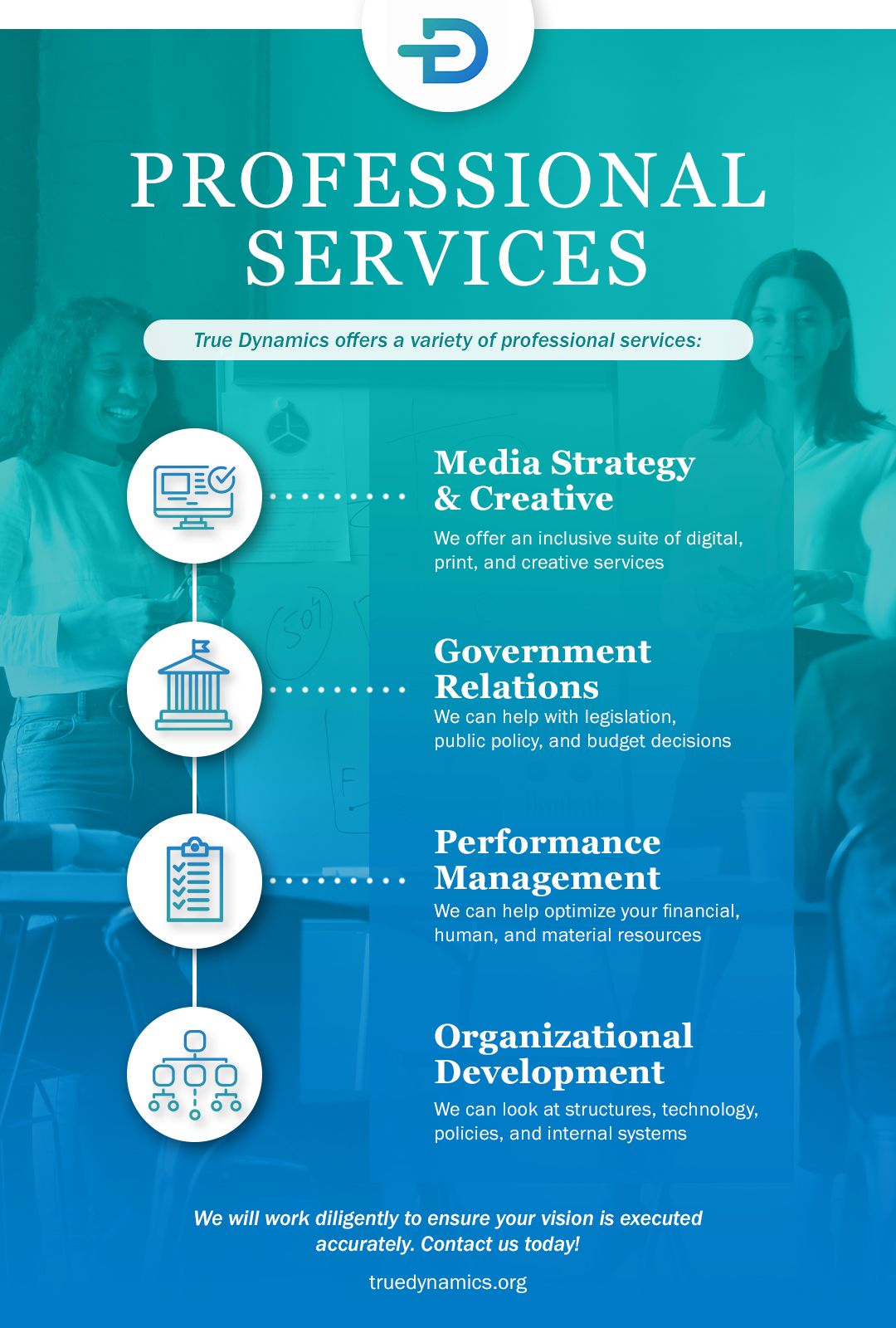 In need of consulting on public policy, organizational development, public campaigns, or coaching? We are the place to go. We work diligently to ensure the scope of your project, needs, and vision are captured, conceptualized, and then executed with efficiency, accuracy, and timeliness.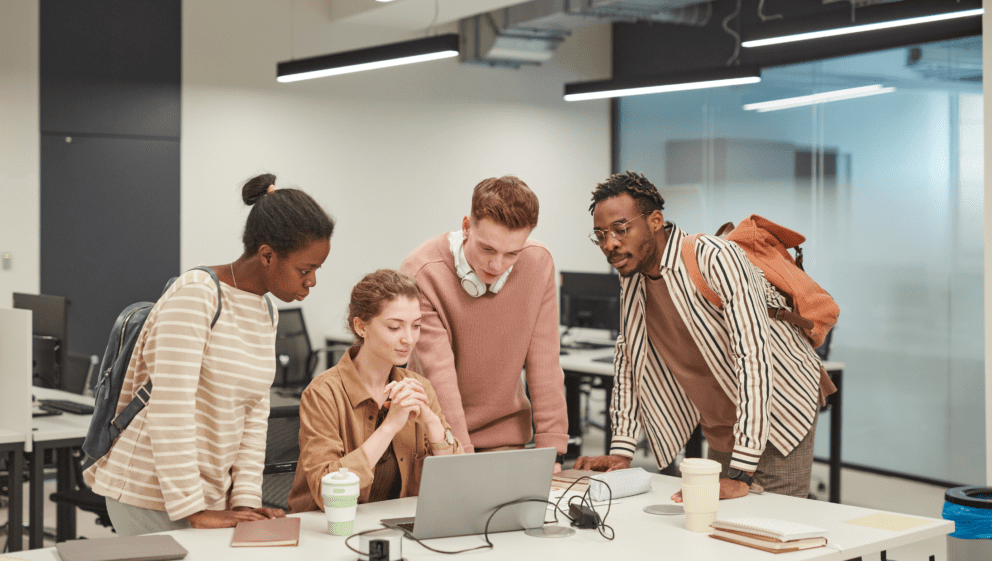 Media Strategy & Creative
We partner with organizations and individual clients to offer an all inclusive suite of services that covers digital, print and creative. This includes the development and execution of an effective media strategy, planning, and creative production. True Dynamics possesses unmatched experience while delivering a strategy that reaches your targeted audience, engages them, and provides you with a strategic path forward that helps you capture your desired outcomes.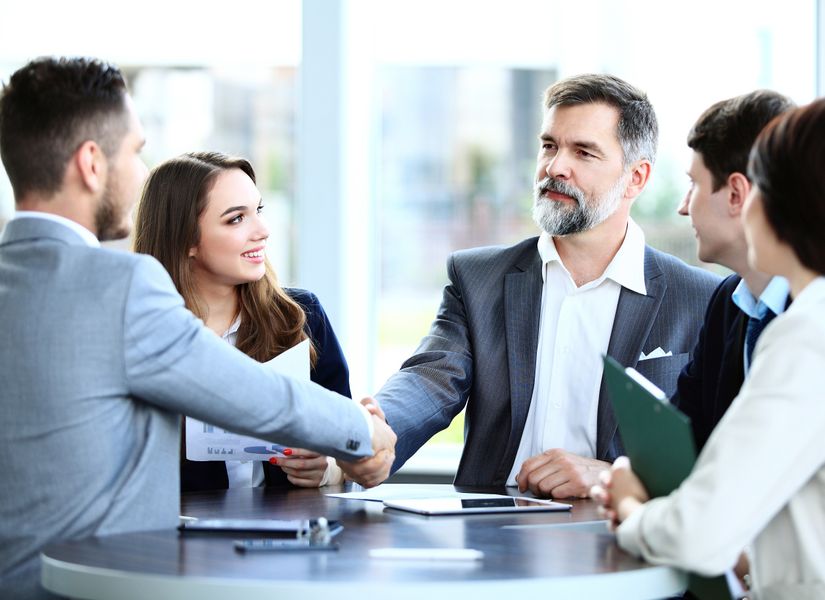 Government Relations
To advance your interests you need an experienced team that has the necessary connections and relationships while also having a track record of delivering wins. We've been in the room in the final minutes before reaching a budget deal. We have led negotiations on key pieces of legislation. True Dynamics possesses unmatched experience while delivering a strategy grounded truth, authenticity, humanity, and passion. We are committed and determined for every client we advise.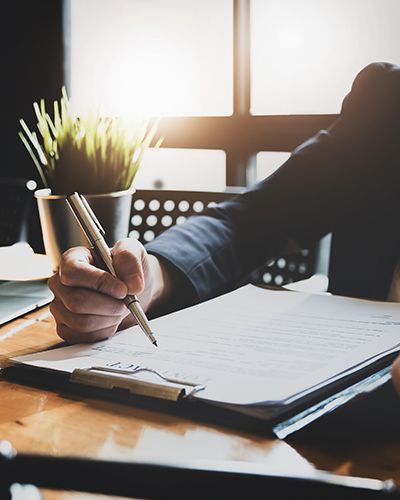 Performance management
Leaders often grapple with tying the strategic plan to what the individual contributor does on a daily basis. Our Enterprise Performance Management (EPM) consists of a set of processes that help organizations optimize their business performance. EPM helps organizations make efficient and effective use of their financial, human and material resources. It provides a framework for organizing, automating and analyzing business methodologies, metrics, processes and systems.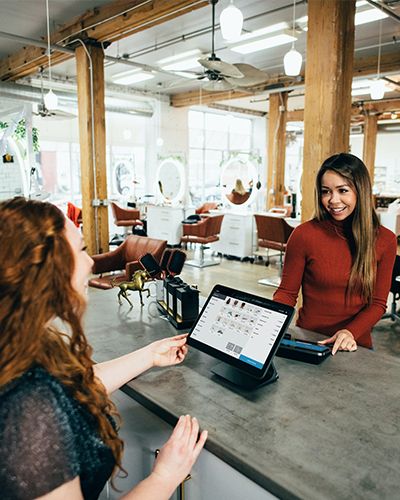 Organizational Development
Organizational development (OD) is the process of helping organizations improve their business processes' effectiveness. Organizational development is a change-oriented approach to improving an organization's effectiveness and involves critical examination of the internal dynamics of essential aspects, such as structure, technology, policies or systems. OD is a significant element in strategic thinking and necessary for organizational learning, growth and evolution.