Due to COVID-19 health considerations True Dynamics has transitioned completely virtual for mediations and professional consultations. We will take limited in-person mediations only when extenuating circumstances require in-person facilitation. Schedule Virtual Session
The Benefits of using Conflict Resolution Professionals 
There are many other areas that conflict professionals can help families and organizations work through but Mediation provides a solid foundation to begin with. Conflict resolution is one of those necessary ingredients for making sure people feel heard so that families function better and maintain trust between themselves.
True Dynamics Mediation Services
Our mission
Equipping our clients with the ultimate personal or professional toolkit that enables them to enhance their overall enjoyment of life instead of taking away from it.
True Dynamics Certifications & Associations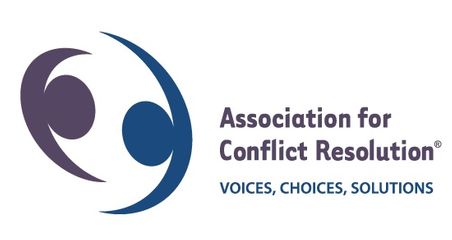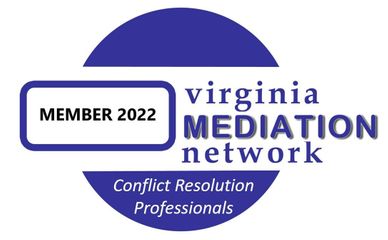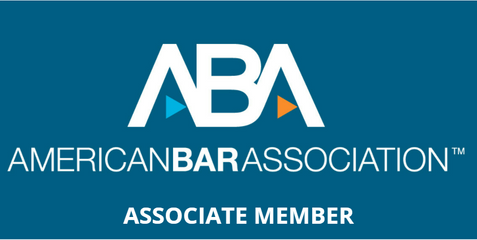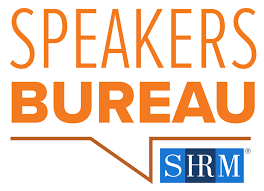 Professional DEVELOPMENT Services