Our mission at True Dynamics is simple: to provide high-quality services for our valued clients.
Our team goes above and beyond to cater to each project's specific needs. Through open communication and exceptional service, we hope you'll find what you're looking for with our suite of services.
True Dynamics Professional Services
Some of our Clients Below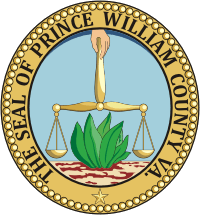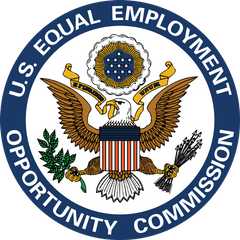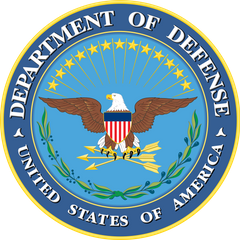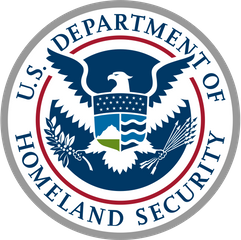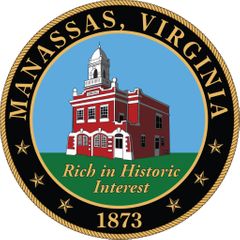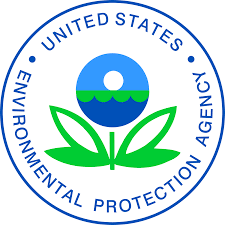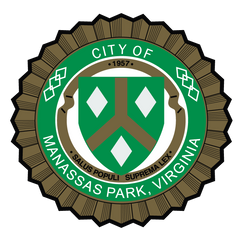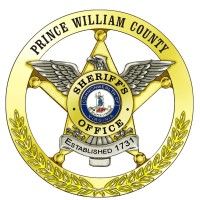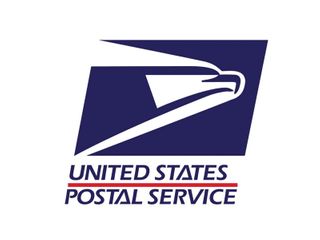 Professional Development Services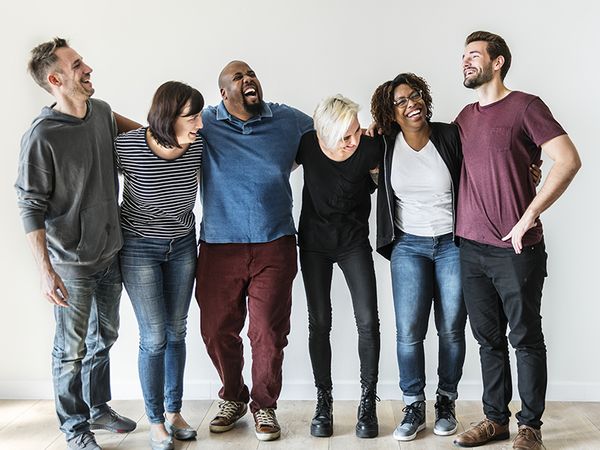 Featured Training
Diversity, Equity & Inclusion Training
This dynamic and engaging training provides the tools needed to redefine your mind, so you can create the space necessary for the important positive shifts in organizational diversity of thought, program, people and leadership.
Certifications and Associations