Pre-marital & Dating Coach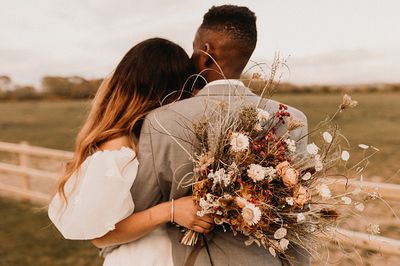 Pre-Marital Counseling & Coaching For Couples
Preparing For A Lifetime Together
Congratulations on your engagement! Wondering about the benefits of pre-marital counseling or coaching?
Develop your own style of communication
Address potential conflicts in a safe place
Better understand individual + couple goals
Build a strong foundation for marriage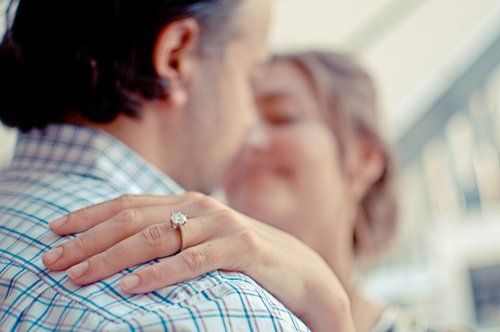 Marital Counseling
One of the most difficult processes in life is maintaining a marriage. There are so many little (and not so little) things that can derail a relationship. Get past issues behind your mediocre or conflict-ridden marriage & find joy again.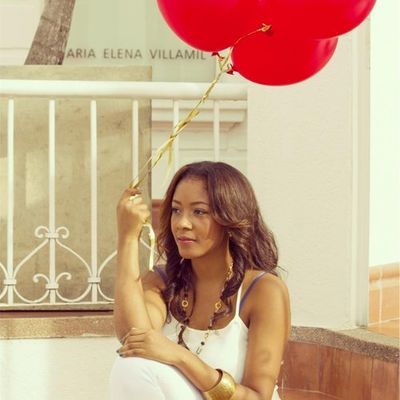 Pre-Martial Services
Using proprietary assessments and homework - you'll be trading your "swipe left" days for a ring on your left hand soon enough. Getting married soon? You are in the right place for pre-marital counseling and marriage officiant services.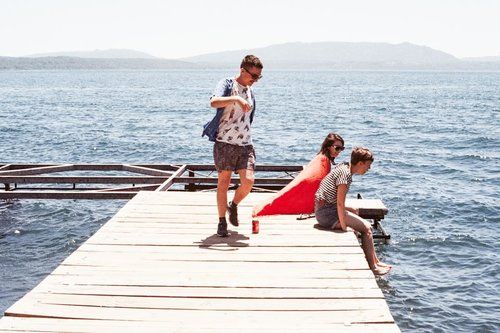 Family & Youth Coaching
Bridge the gap of understanding between the youth and adults in your home. Confront personal challenges as a family via a customized treatment plan to move your household from dysfunctional to super-functional.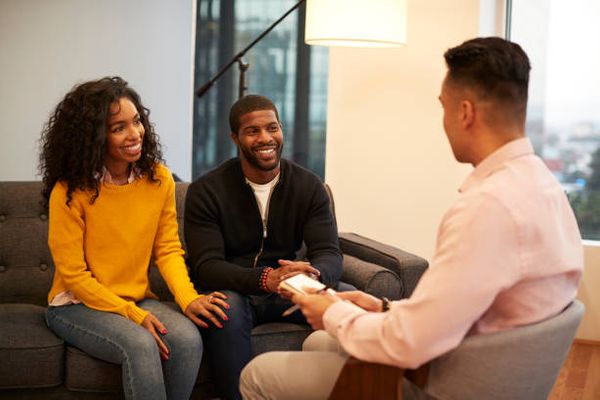 How it Works.
Aside from monthly virtual sessions or in-person sessions with a counselor and relationship coach, clients benefit from:
In-depth individual and couple assessments
Regular at-home exercises
How-to literature
Discussions about your past, present & future
Create a shared vision and plan for your marriage
Guidance through every step in building a solid foundation for marriage
Unlimited email access
Starting at $450 for a three month starter package.
Challenges faced by individuals and families
Is this pre-marital counseling or coaching?
In most pre-marital cases, coaching is the best course of action. Counseling is often used to help heal broken relationships that may be affected by abuse and other traumatic blows. Coaching is more about guiding an individual or couple to way to grow as a couple.
My fiancé and I are happy and in love, is pre-marital counseling necessary?
The Hidden Rules process is about improvement. We can always be and do better. In every relationship there is usually room for improvement in communication and managing/resolving conflict.