Conflict is an inevitable part of family life and business. How we deal with it can make or break relationships, morale, and even success. Too often, people try to avoid conflict at all costs, but that only leads to resentment and tension down the road. The True Dynamics approach to conflict resolution is a better way to handle disagreements. We believe in facing conflicts head-on, communicating openly and honestly, and reaching a resolution that everyone can agree on. This approach may be unfamiliar to some, but it's proven successful time and again. If you're looking for a better way to manage conflict in your family or business, start by giving the True Dynamics approach a try!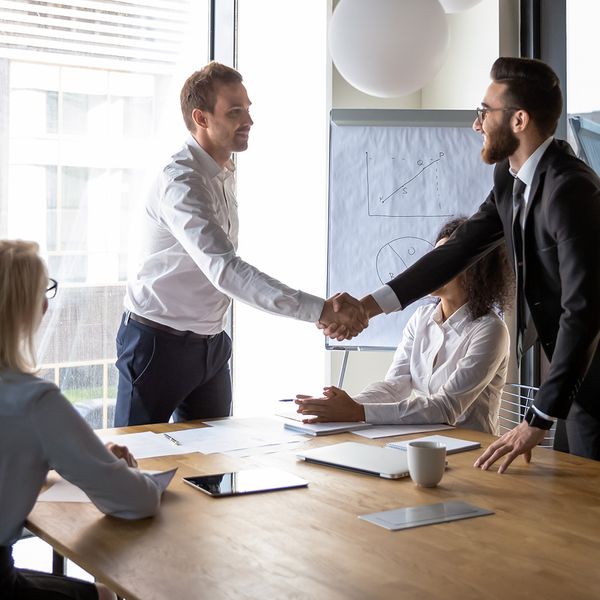 Mediation
In mediation, each party has the opportunity to explain their side of the story and come to a resolution that is beneficial for both sides. This can be beneficial for businesses, as it can help reduce stress and conflict. With mediation, a trained neutral mediator facilitates communication between the parties and without deciding their issues or imposing an agreement on them enables them to understand each other's needs. Mediation can also be less costly and time-consuming than traditional litigation. If you are considering mediation, please contact our office for more information. We would be happy to discuss this option with you.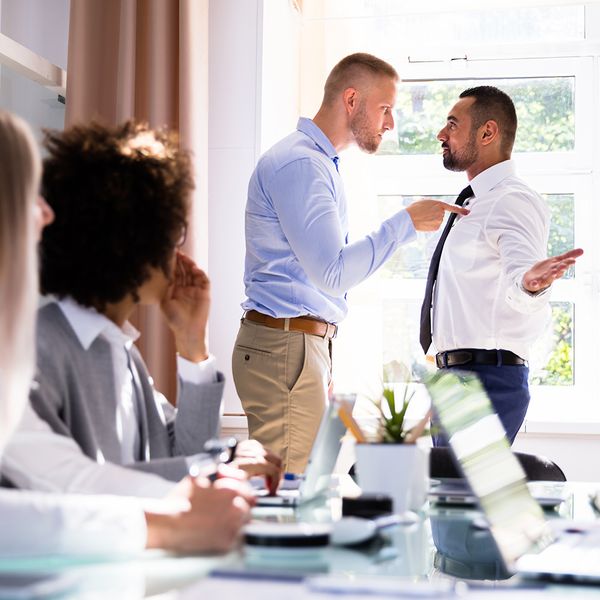 Conflict in the Workplace
Conflict in the workplace is inevitable. In fact, almost half of all employees say they experience daily or weekly conflict at work. But, with a few strategies in place, you can minimize its impact on your business and employees. By understanding the causes of conflict and using effective communication methods, you can create a more harmonious work environment. While it's important to address these conflicts head-on, it's also crucial to do so in a way that is constructive and doesn't create further animosity among coworkers.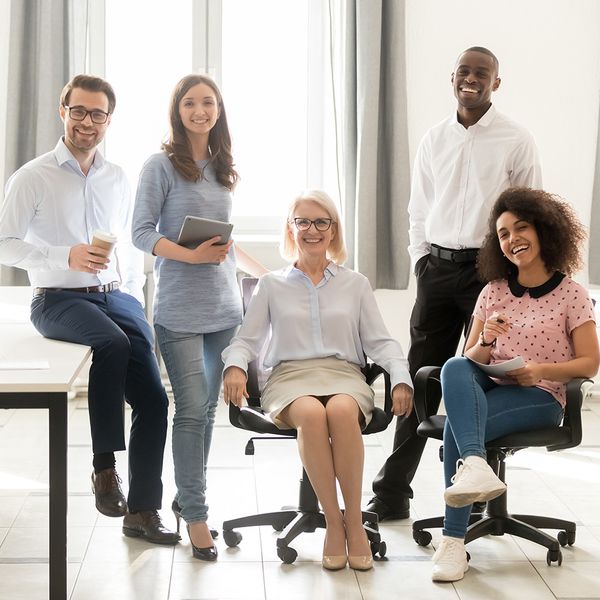 Organizational Development
In order for a business to succeed, it is important that all of its members are on the same page. This requires effective communication and cooperation between employees at all levels. True Dynamics can help your business achieve this goal through organizational development services. Our team has the experience and expertise to help you create a cohesive and productive work environment. True Dynamics helps people to understand themselves and their relationships with others, so they can work more effectively together. When these elements are in balance, an organization becomes a powerful force for positive change in the world.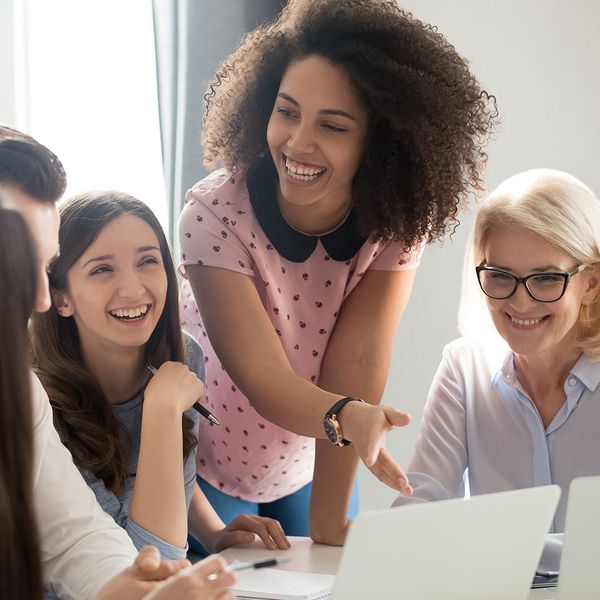 Corporate Wellness
We all know that a healthy workplace is a productive workplace. But what businesses may not know is how to create and maintain a healthy workplace. That's where True Dynamics comes in. Our two pillars of corporate wellness are organizational support and psychological capital. The organizational support a person receives can have major effects on their mental health and well-being. Psychological capital is a positive, core belief that helps individuals succeed. An employee's perception of the extent to which they are valued by their employer will ultimately determine how much happiness or frustration is felt in day-to-day life, as it relates both with work achievements and personal relationships outside work hours.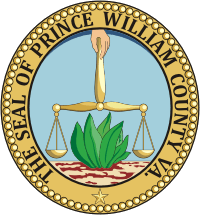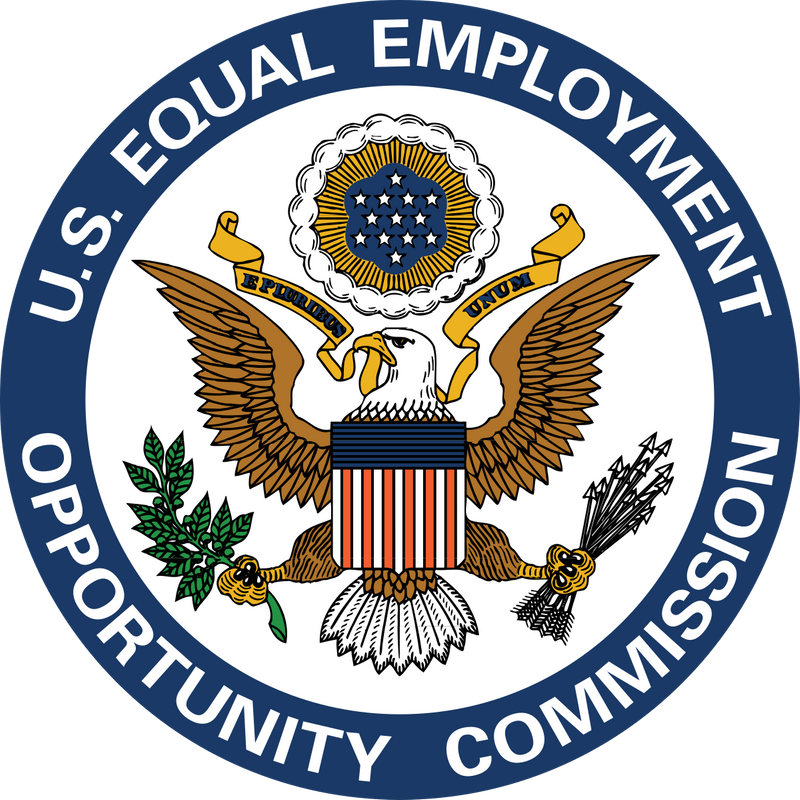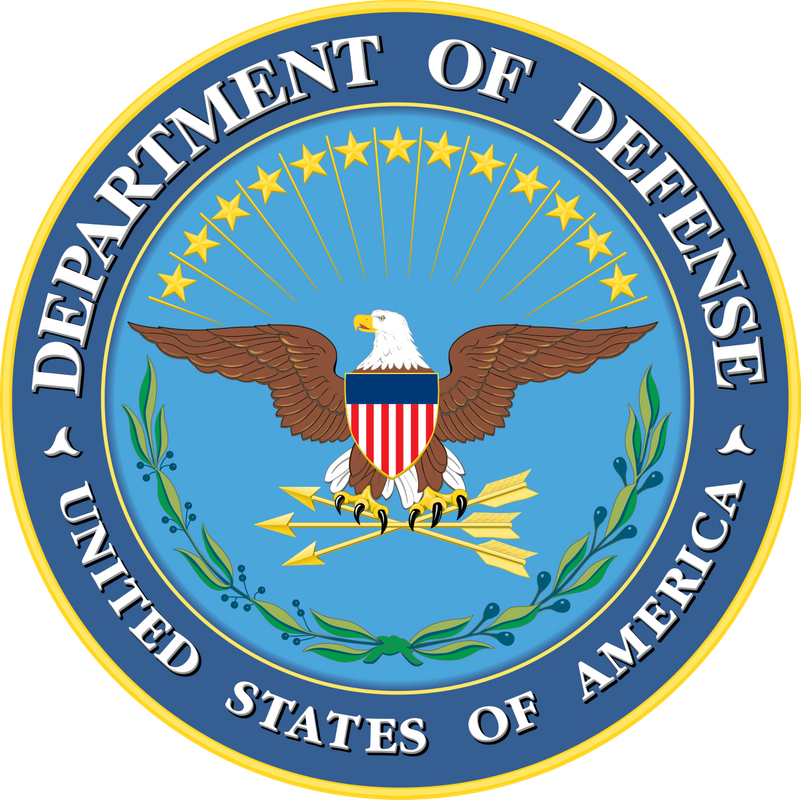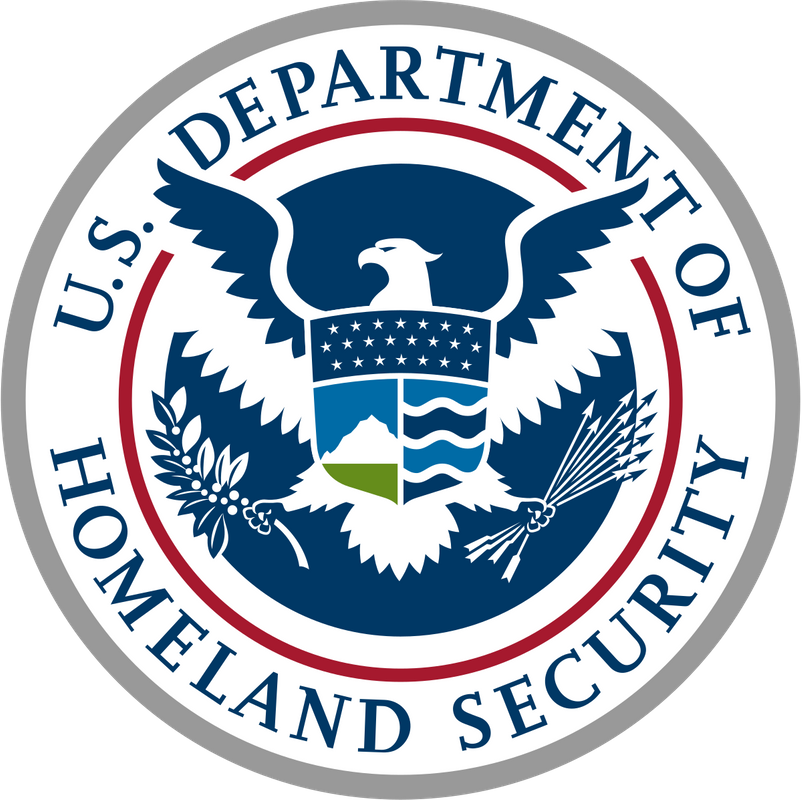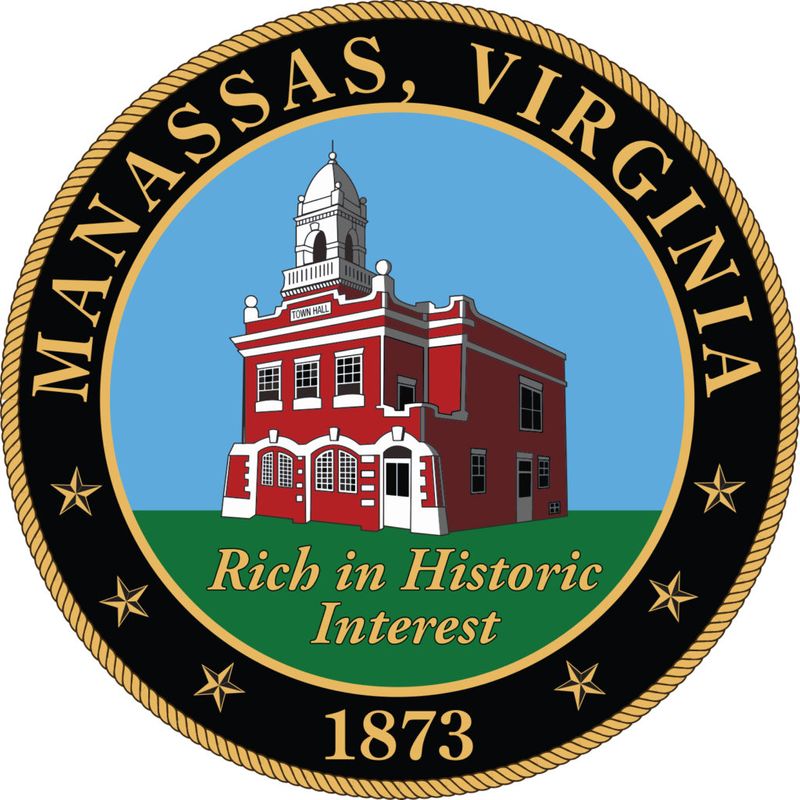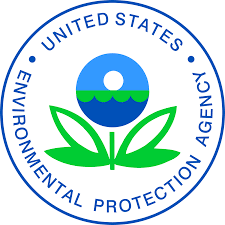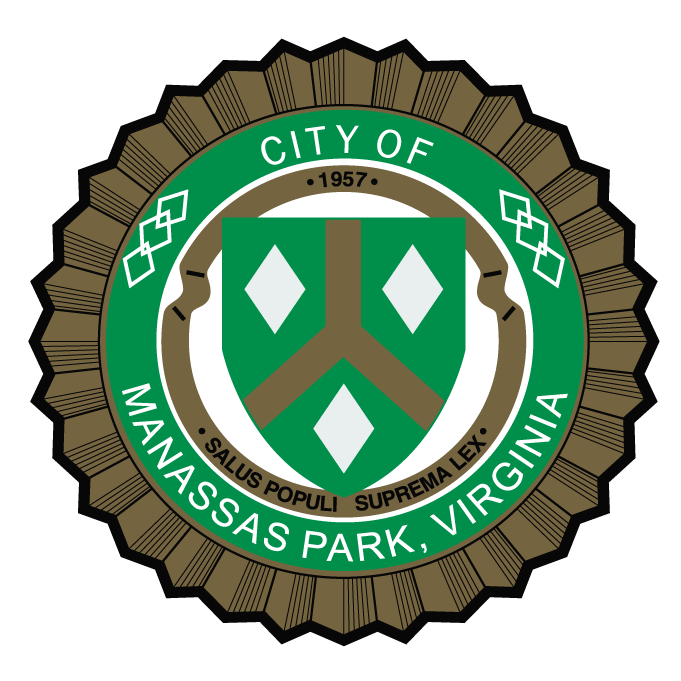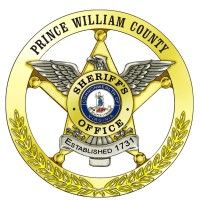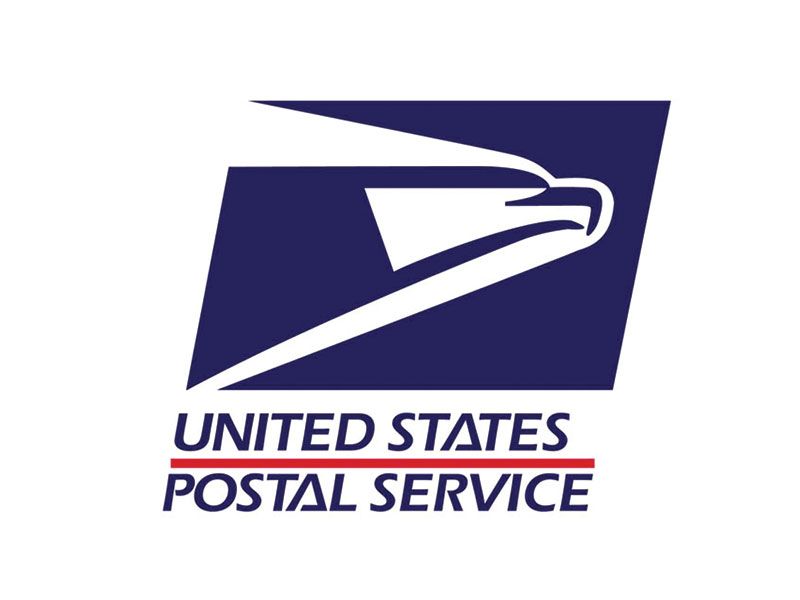 We understand that conflict can be difficult to handle, but we believe in facing it head-on and coming up with a resolution everyone can agree on. The goal is for you all to come out of this process feeling like an empowered team who has found solutions together. Our team works closely with you to find an appropriate solution for any issues on hand so that everyone can feel heard without feeling threatened. The True Dynamics approach to conflict resolution is a better way to handle disagreements. With our help, you can identify your specific needs and create strategies for resolving conflict at work or home with less stress all around. If you're looking for an alternative way to handle problems and conflicts, we encourage you to reach out today!