Organizational Development
The Organizational Development Process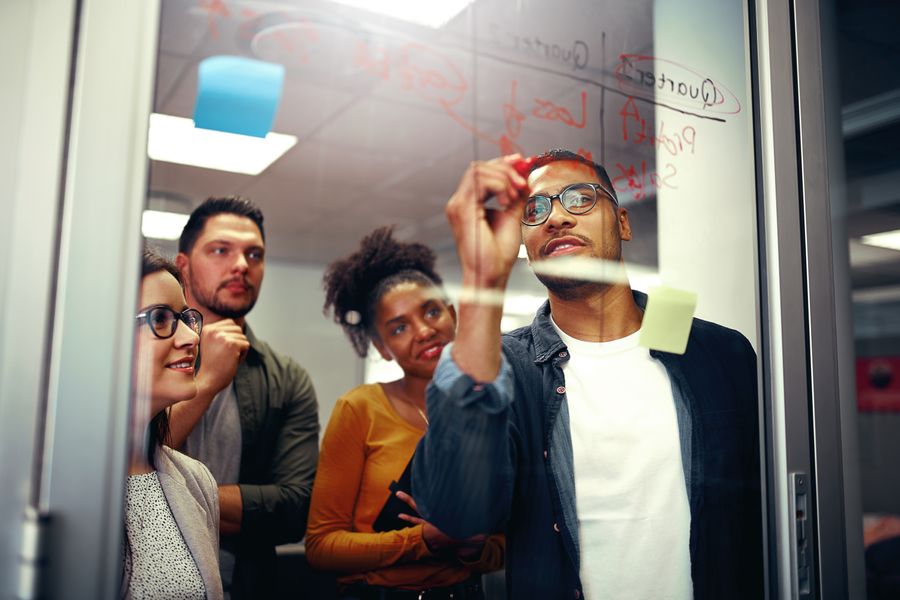 Plan
In the planning stage, a company must assess its current state and determine what future states will look like after Organizational Development has been implemented. This involves conducting an analysis to identify areas for improvement across all functions within the organization to meet its overall objectives more effectively.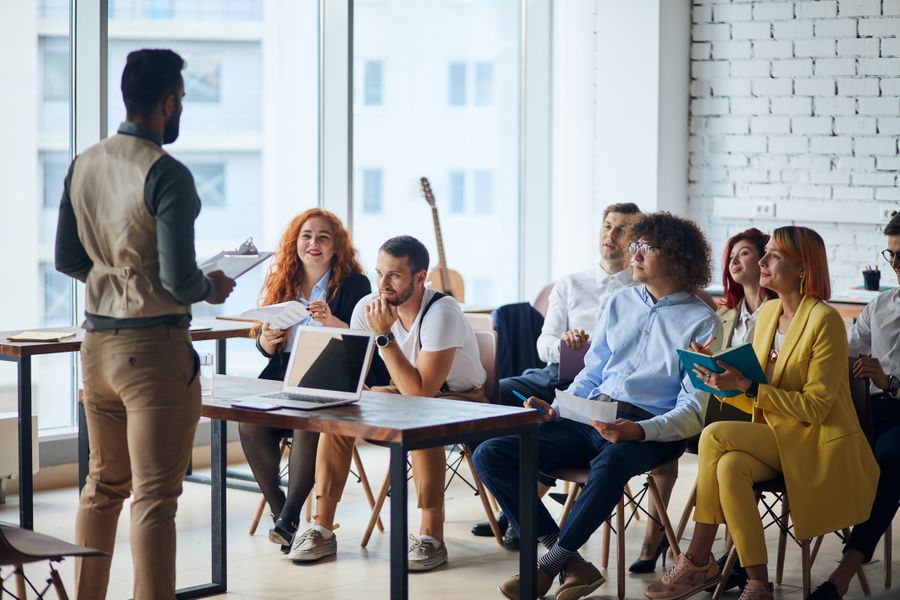 Implement
When it comes to Organizational Development, this involves trying out and testing new strategies and processes that will help drive improvement across all functions within an organization – including technology, policies or procedures and people-related programs. Employees are key stakeholders in the implementation phase.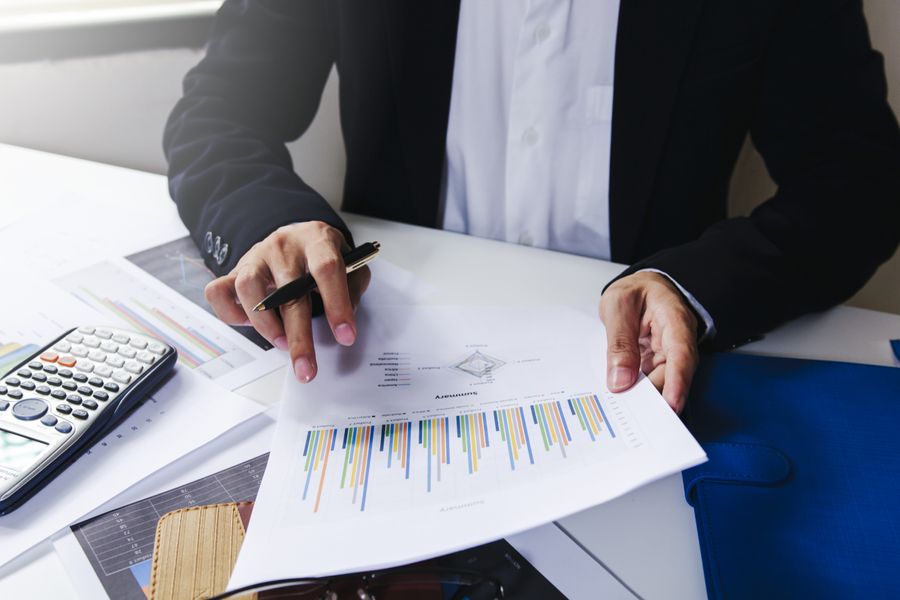 Change
Once a company has finalized its plans for how organizational development should be implemented (after going through both the plan and implement phases), there needs to be some sort of formal review process during which time management looks at whether or not these changes have been successful.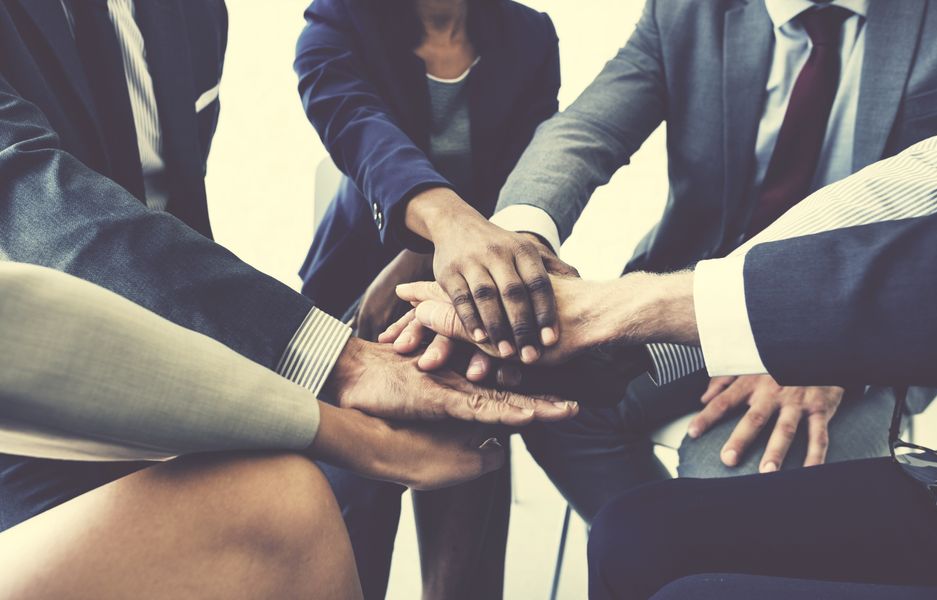 Embed
During the final stage organizational development has become embedded within an organization's culture and processes so much so that it's no longer viewed as something separate from daily operations but rather just another way for work to get done more efficiently. Measuring KPI's are key for understanding success.