Mediation is an alternative dispute resolution (ADR) process in which a trained neutral mediator facilitates communication between the parties and, without deciding the issues or imposing a solution on the parties, enables them to understand and to reach a mutually agreeable resolution to their dispute. It helps the parties understand and recognize their underlying needs, overlapping interests and areas of agreement. The mediation process is voluntary and confidential.
Workplace Mediation
Organizations need help with difficult situations. True Dynamics offers mediation, workshops and group facilitation that help to address dynamic workplace challenges.
J&DR Mediation
Juvenile & Domestic Relations mediation is a way for families to resolve conflicts with the assistance of a State Certified Mediator. This includes parenting plans for children as well as child support determinations.
Restorative Justice
Restorative Justice is an important process and tool that focuses on the rehabilitation of offenders through reconciliation with victims and the community at large. Its a process that helps facilitate dialogue and transparency.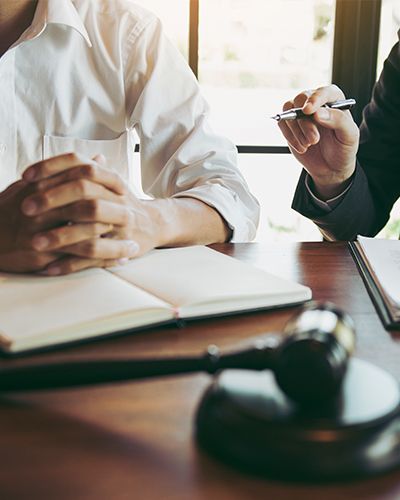 Workplace Conflict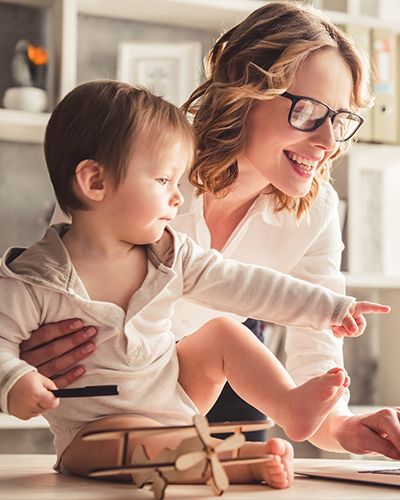 Family Mediation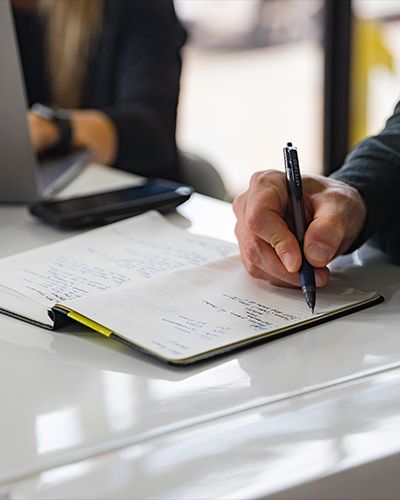 J&DR MEDIATION